HAVAL F5, Steering to a New Era!
Auto China, one of the global top auto events, is always the hotly contested spot for major auto brands. The "2018 Auto China Award" is a significant awarding event supported by the Committee and also the grand finale of automotive exhibition; therefore, the award given to New HAVAL F5 is an important embodiment of HAVAL strength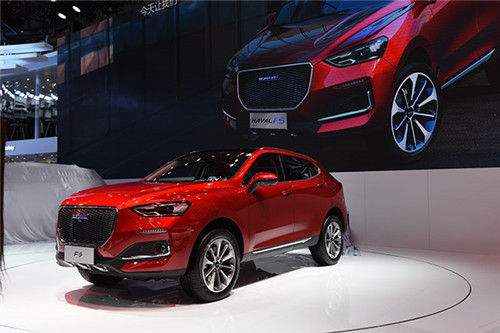 "Steering to a New Era" is the theme of Auto China 2018. The New HAVAL F-series firstly appears in front of us, closely catering to the theme and the demands of automobile market in the new era. With advanced technology development and product upgrading, we aim to bringing a new life experience for the target customers far more than basic travel function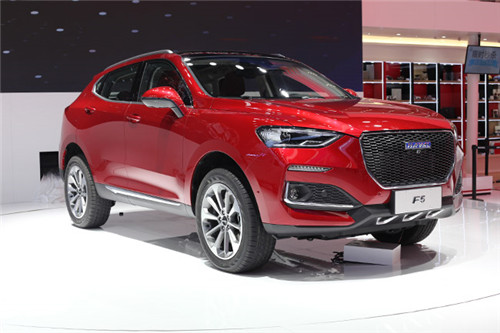 Every honor is our painstaking effort!
The New HAVAL F5 is the first product of F-series, and it attracted such attention and award at its first appearance is not by accident. In China, the SUV market is enlarging. With the upgrading of the overall economic consumption, consuming groups change a lot, and young consumers predominate this era. As a SUV leader, HAVAL has a good insight into market change in advance and launches the new F-series in good time, leading the consumption trend of young people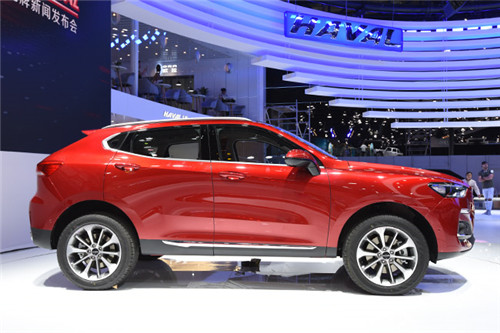 The New HAVAL F-series is featured by avantgarde, young, science & technology and interconnection. It is equipped with considerate, leading, intelligent and technological devices, bringing the young people fresh feeling of driving. As to the exterior and interior design, more fashionable elements are integrated into F-series, shaping the athletic and vigorous appearance; in addition, more intelligent automatic configurations is provided for F-series, to ensure the safety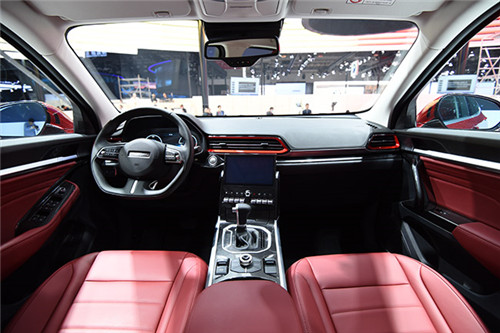 The first appearance of F-series in Auto China 2018 refreshes the traditional cognition on HAVAL autos of the audience. HAVAL, in addition to keeping pace with the times, adheres to the rigorous and demanding auto manufacturing concept. In the market, the New F5 broadens the market of HAVAL autos and makes itself known by more target consumers, indicating that the "New HAVAL" will take the lead in exploring broader SUV market
New HAVAL F5, waiting for you!
HAVAL F5 not only gets the award in Auto China, but also harvests eager expectation from considerable consumers. This is exactly the power spurring HAVAL Brand. We expect that HAVAL will prove this honor and its confidence in exclusive with such a modern, comfortable, safe and high-tech product